hours
hours
Wed – Sat 10:00-5:00
Sun 11:00am – 3:00pm
closed Mon and Tues
notice
notice
BOLT online shopping is
now available.
NEW location
where
7 Third Street
Bucksport, ME
207-702-9469
LOOK WHAT'S HAPPENING AT BOLT…
Up Next At BOLT!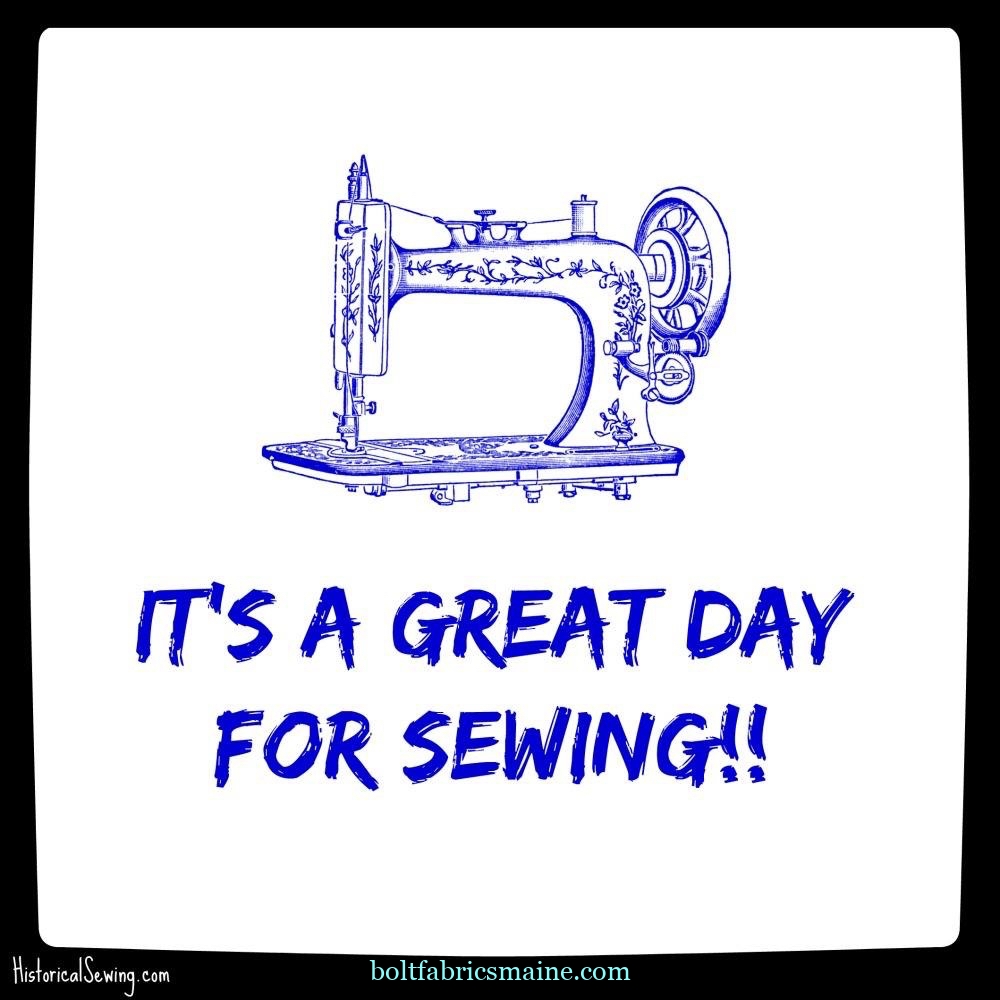 Beginning Sewing – Class – 2 sessions
Sundays January, 19th and 26th 3:00-5:30Instructor: Patty Rowley$50.00 plus materialsBeginner Do you have a sewing machine and don't know how to use it? Maybe you don't have a machine yet. Has it been a long time and you want to start sewing again? This multiple-day class is for you! Each session we will build on the skills learned the […]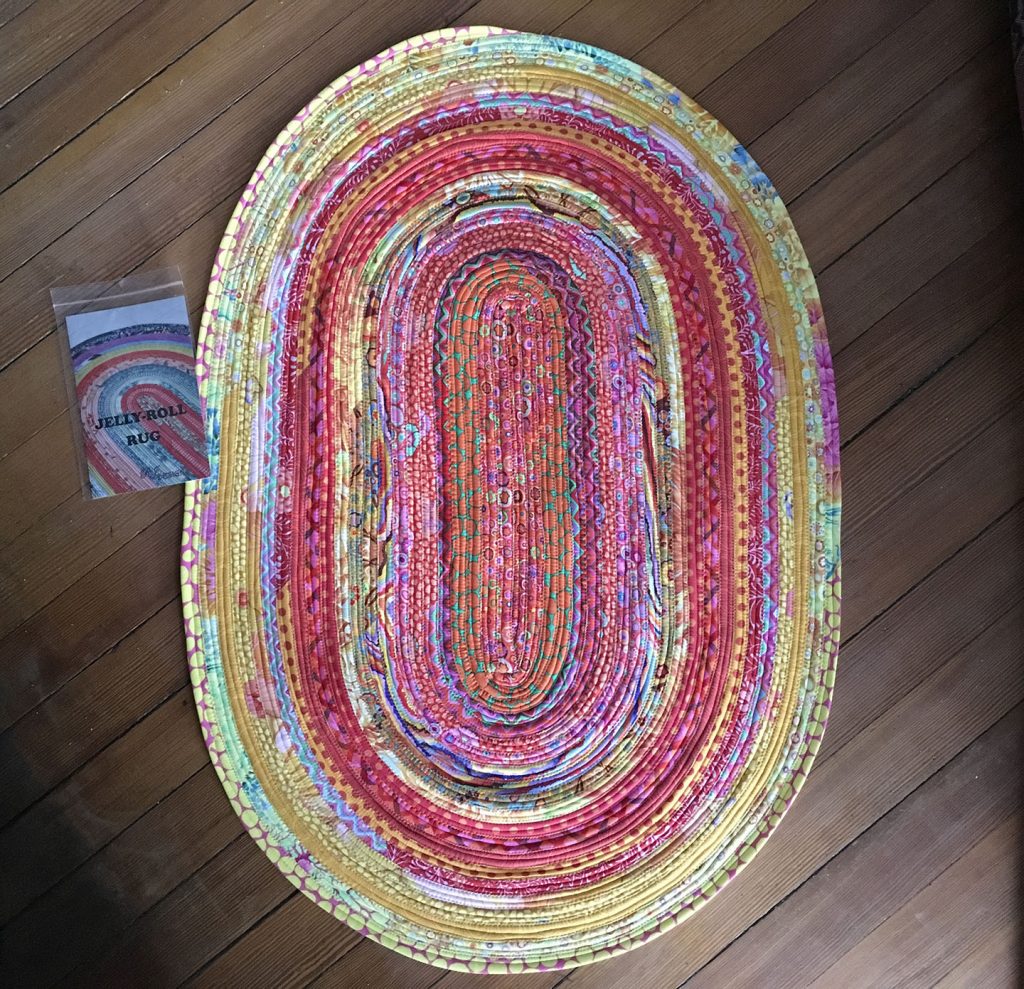 Sunday, February 2nd and Sunday, February, 16th  3:00-5:30 Instructor: Patty Rowley $45 plus pattern and materials Confident Beginner Make this 30″ x 44″ oval rug with a jelly roll of fabric and a roll of batting strips. This is a very popular pattern and a lot of fun to make! Note this class is 2 sessions. Contact Us For More […]
Jelly Roll Class – Sunday, February 2nd and Sunday, February, 16th  3:00-5:30 • $45 plus pattern and materials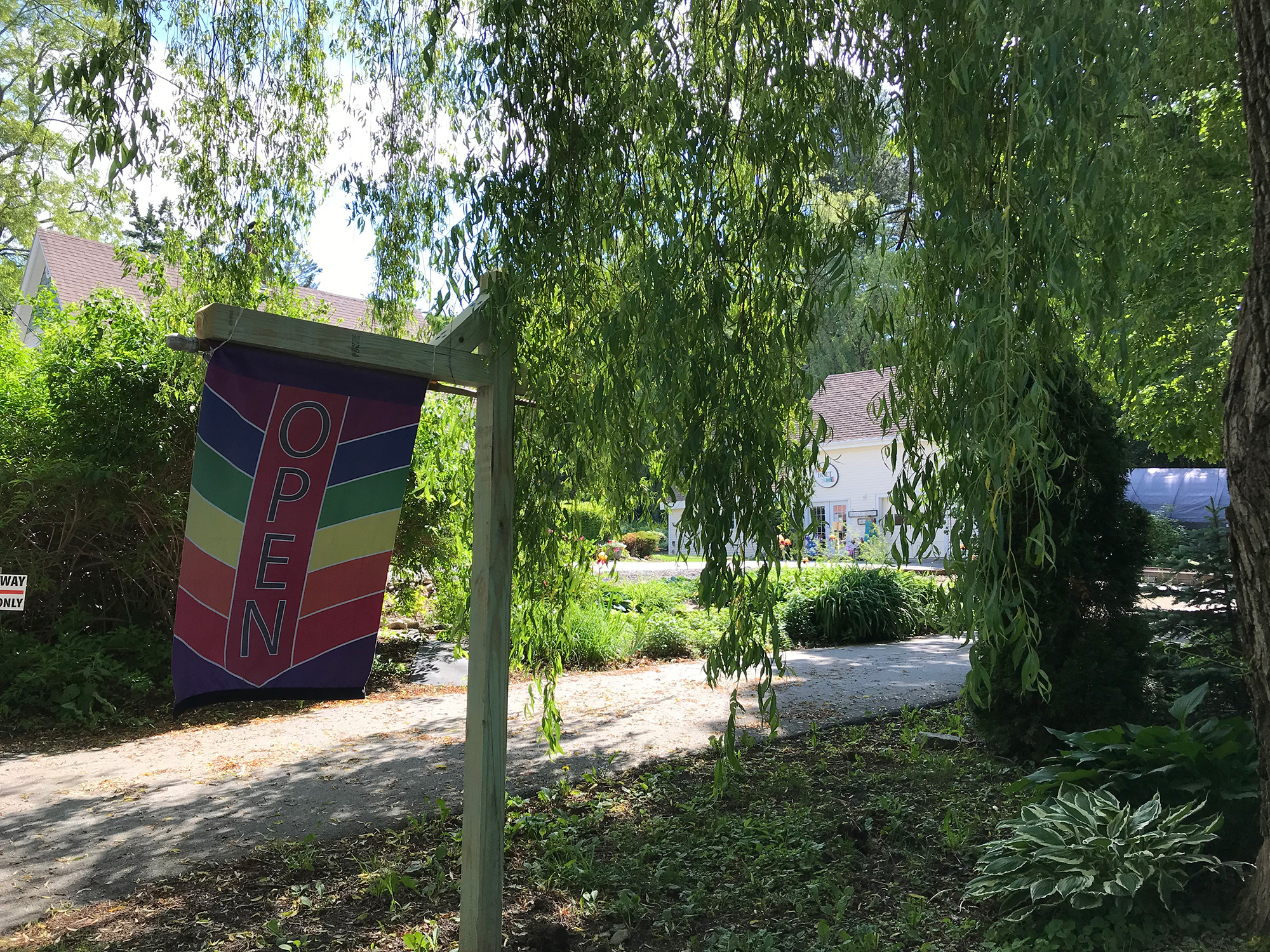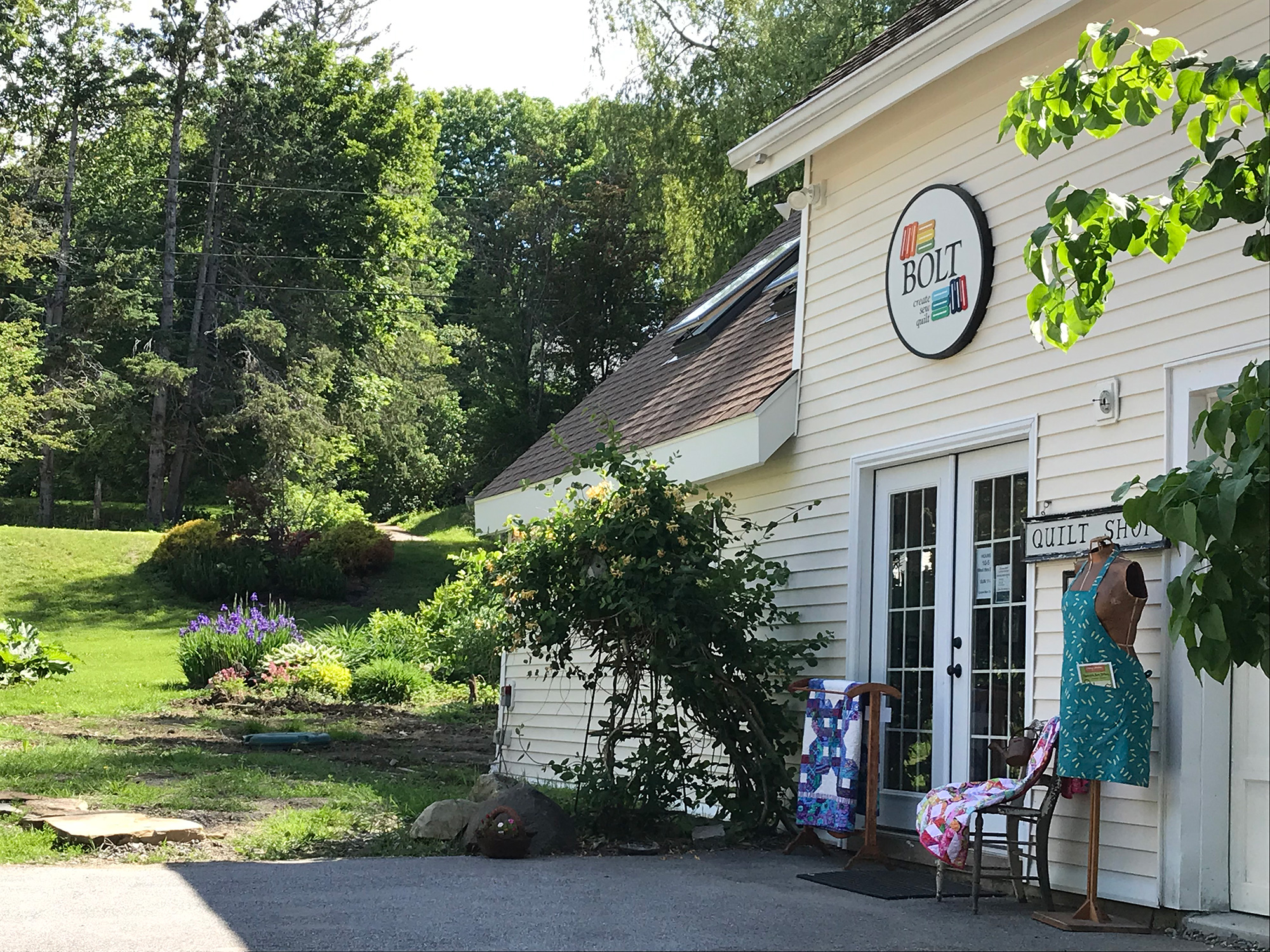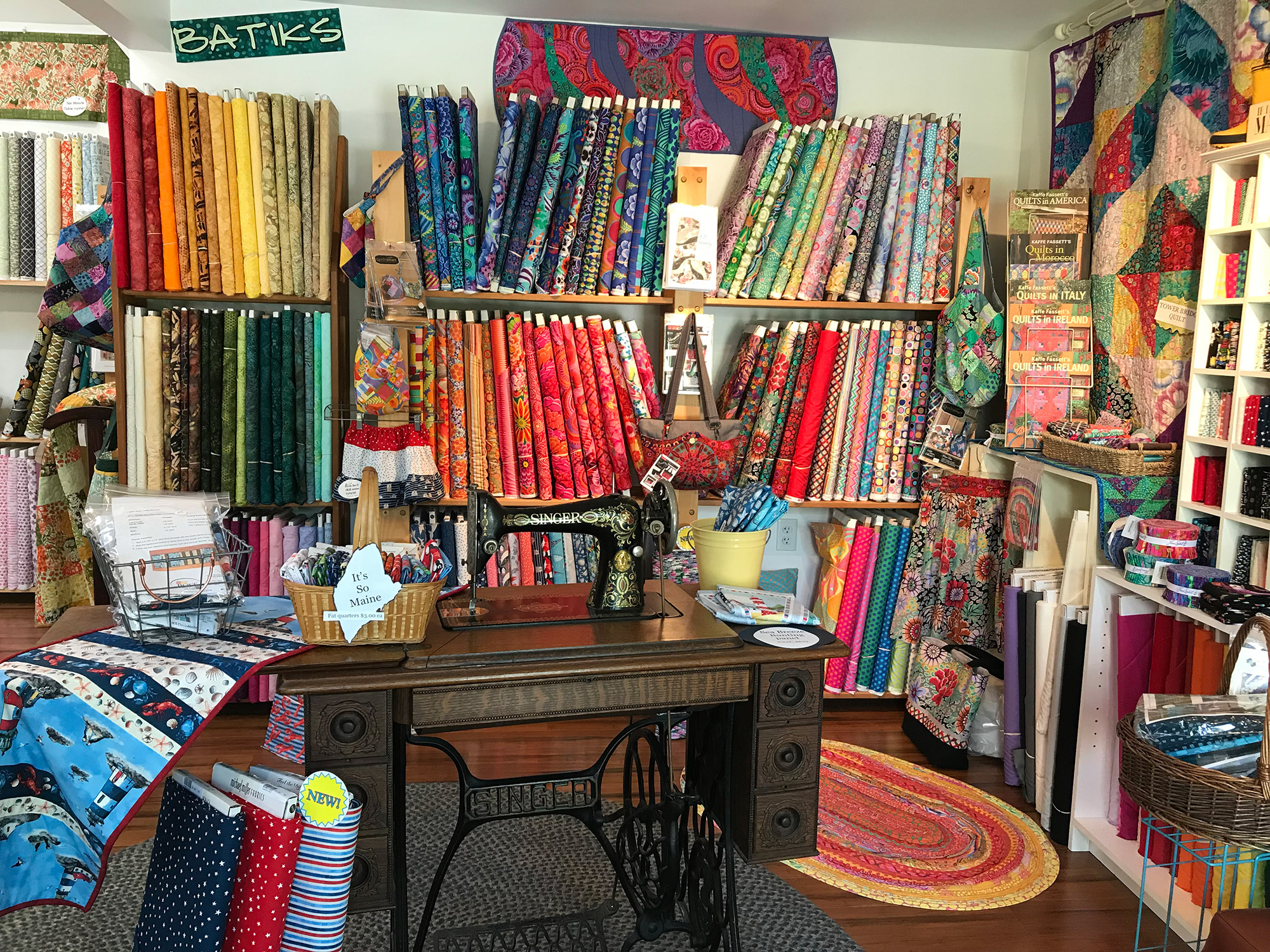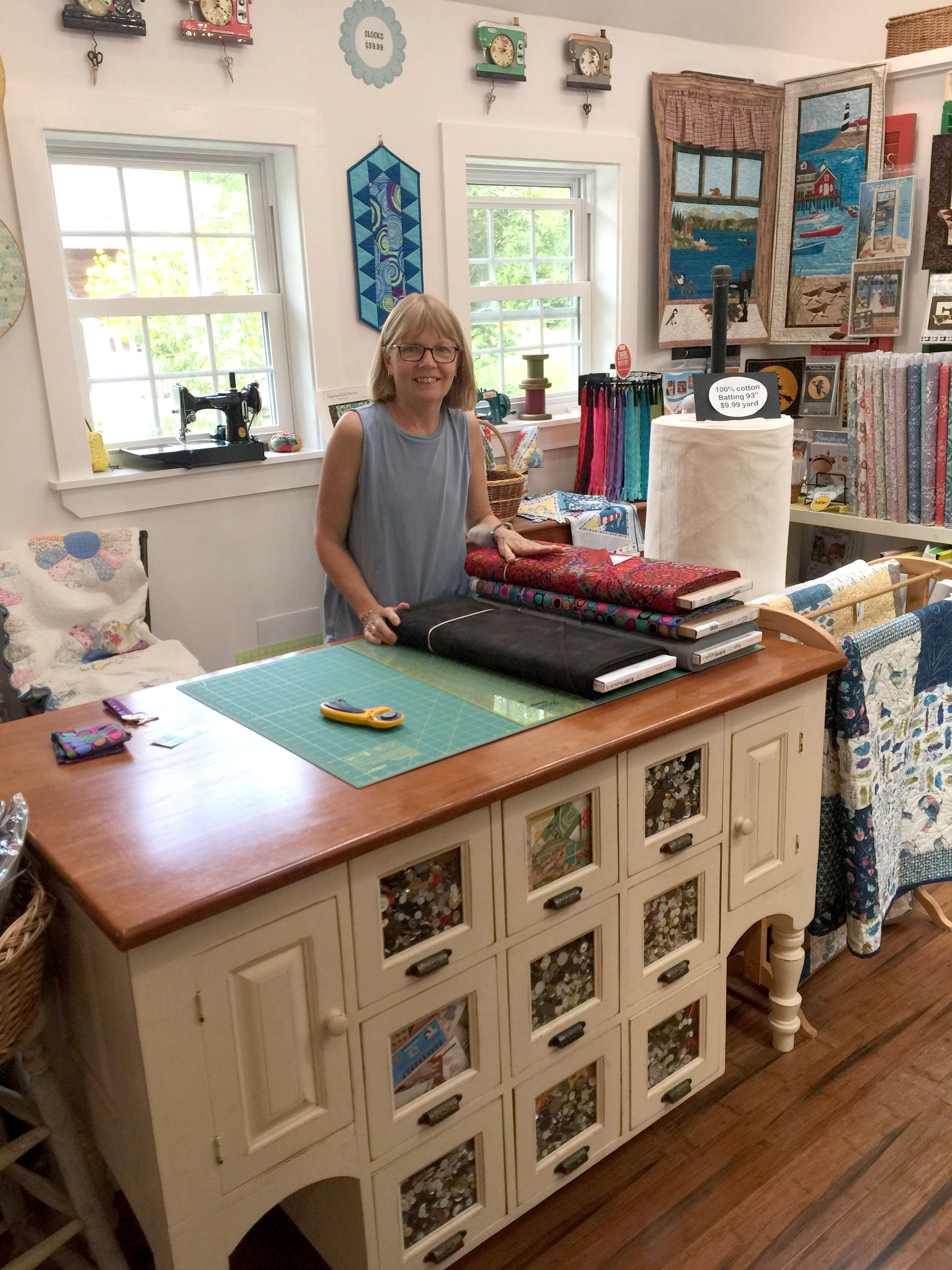 Newly located in the thriving town of Bucksport, Maine, a neighborhood quilt shop full of color and natural light.
We offer primarily quilting cotton fabrics from today's best manufacturers – Free Spirit, Moda, Hoffman, Island Batik, Michael Miller – just to name a few.
Owner, Patty Rowley, has created a shop full of inspiration for quilting and sewing enthusiasts. A place to begin your sewing adventures or continue to feed your passion!
BOLT is participating in these events!
Fourth Annual Hancock County Ice Quilting Derby!
In honor of Maine's 200th anniversary, 'Vacationland' is 3 months of quilt blocks depicting Maine at its outdoors best–and all the patterns are FREE! Pick up a Derby Card at any of Hancock County's 3 participating shops. Each month this winter – January, February, March – get your Derby Card stamped and collect 1 FREE […]
Need some color and inspiration?
The shop is full of new fabric and some favorites. I have new ideas and patterns for you. New fabrics & supplies arrive often. Come spend some time in my new, bright colorful little shop!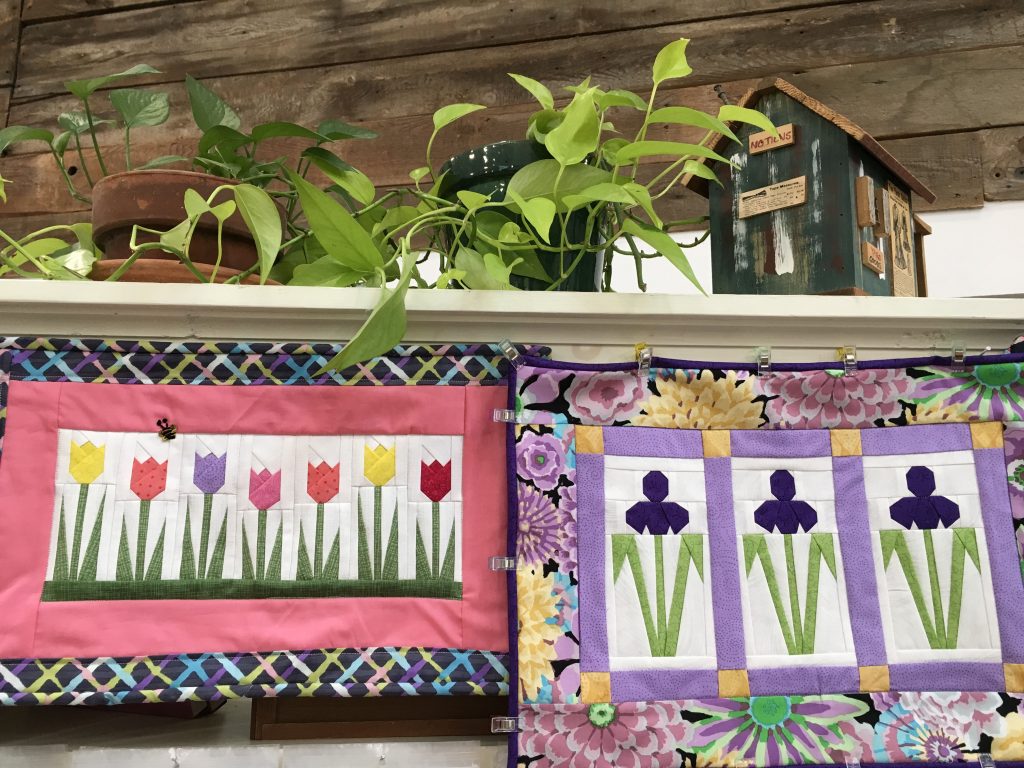 You have a Gift Certificate …
There is no expiration on gift certificates and it will be good at Bolt in Bucksport!
Bolt Loyalty Card…
In order to get your card stamped, pay with with cash or a local check.
Use completed stamped card for $20 credit towards your next purchase! (See details on loyalty card.)
Ask About Our VIP Shopping Sprees!
Ask Patty about BOLT VIP Shopping Sprees for guilds or quilt groups! Discounts! Door-prizes! Fun!
create
create
We are dedicated to help you create! We have patterns and samples to inspire you. We can help with fabric and color selections for your next project.
sew
sew
We strive to carry all of your sewing needs. If you don't see what you need, just ask and we will try to get it for you. New to sewing? We would love to teach you!
quilt
quilt
We can help you find the right pattern and supplies and we can recommend a local long-arm quilter. Quilts may be our main focus but we are branching out to clothing construction and embroidery.
Share your email and your thoughts on what you hope to find or learn at BOLT.