2023 Row by Row Experience – Summertime
19 Apr, 2023
By Patty Rowley
Travel June 1 through August 31
Visit BOLT in Maine and receive a FREE row pattern designed by Patty Rowley.
BOLT Row by Row Design

About our Design
Penobscot Narrows Observatory Bridge and Fort Knox
BOLT's 2023 Row by Row Experience pattern depicts one of the Bucksport Penobscot Bay waterfront views, especially beautiful in Summertime! You can tour Fort Knox, built in the 1800s, and go up in the bridge observatory, the highest in the world!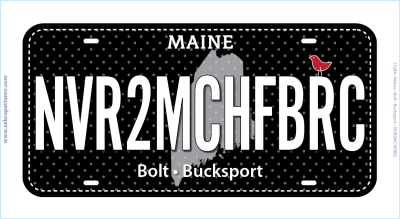 The fabric license plates will be available in two sizes and are unique to BOLT.